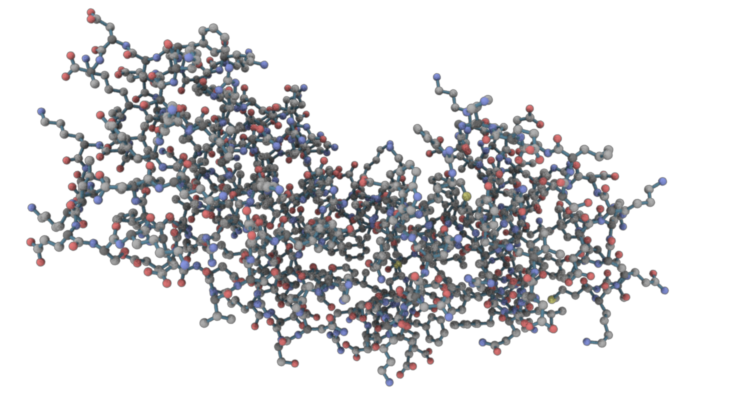 Primary Services Provided
Human Factors Design & Research
We observe and listen to your users to understand how and where they interact with your product. Research results are analyzed in the context of the users visual perception, level of expertise, habits and constraints.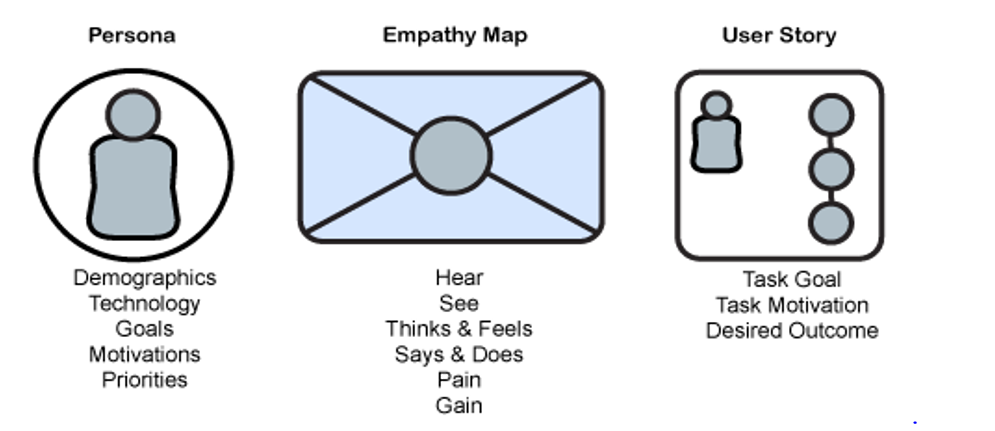 Illustrations, Animation & Technical Writing
Collaborate with us to create interesting and interactive content to help your users understand your products or scientific/technical information.